The Domestic Violence Legal Clinic is governed by a diverse Board of Directors who are committed to its mission and bring a variety of skills to the benefit of our organization. If you are interested in joining or want to know more information on DVLC's Board of Directors, contact info@dvlcchicago.org.
Paige Barr
Katten Muchin Rosenman LLP
Christina Briesacher, President
Kirkland & Ellis, LLP
Karrie L. Dowd
Hyatt Hotels Corporation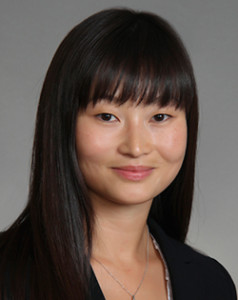 Myoka Kim Goodin
Locke Lord LLP
Karen Munoz
Dolan Law, PC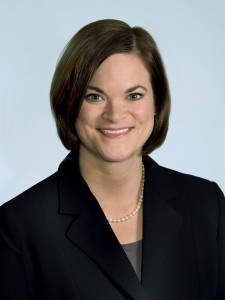 Katherine M. Rahill, Secretary
Azko Nobel Inc.
Kerri A. Reuter
Allstate Insurance Company
Teresa Zagar
McGladrey LLP
Ex Officio: Margaret R. Duval
Domestic Violence Legal Clinic, Executive Director