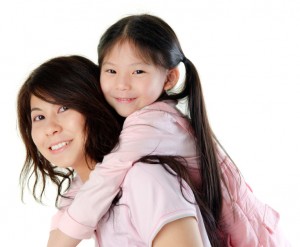 The Family Law Division provides free legal assistance and referrals to low-income clients in crucial areas of family law to helping them achieve safety from abusive relationships. DVLC provides representation in family law cases involving civil orders of protection, dissolution of marriage, custody, visitation, and child support.
How can DVLC Help Me with my Divorce/Parentage case?
Individuals interesting in seeking services from the Family Law Division should fill out an application for us to gather information and screen for potential representation conflicts. A follow-up consultation performed by an attorney may later be scheduled to determine how our office can be of assistance.
For a copy of our intake, please call our main line at (312) 325-9155.
More Family Law Info
Illinois Legal Aid Online – Online legal help and database of articles, video library and legal self-help directory