DVLC's staff of twelve includes ten attorneys who advocate for the safety of our clients through services related to orders of protection, family law and immigration.
DVLC Leadership
Margaret Duval
Over the
course of her career, Margaret Duval has used her passion, experience and expertise to advocate for thousands of domestic violence survivors. As both a litigator and an administrator, she has consistently worked on behalf of low income and under-served individuals. In addition to representing individual clients, she has designed pro bono programs and collaborated with community members, court representatives and legal advocates to ensure everyone has access to justice in the legal system.
Margaret has been the executive director of the Domestic Violence Legal Clinic since 2012. In this capacity, she has responsibility for managing the agency's day to day operations, setting strategic direction, fundraising and building effective relationships within the community.
Read More
Danielle Ruffatto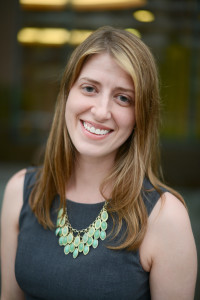 Danielle Parisi Ruffatto became an attorney with the goal of using the law to serve those who otherwise would be unrepresented. Since beginning her law career, she has done just that. She has passionately represented low-income clients and advocated tirelessly for them in the legal system.
In her current position as DVLC's Director of Pro Bono and Training, Danielle manages the Pro Bono Project. Danielle also hires, trains, and supervises DVLC's interns and volunteers and oversees staff training.
Read More